SELL DIAMONDS NYC & LEAVE WITH CASH!
Sell your diamonds with confidence.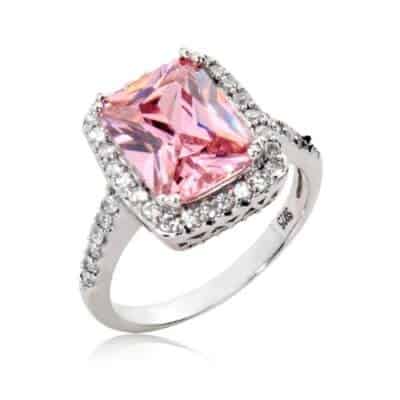 SIMPLY THE BEST PLACE TO SELL DIAMONDS NYC!
Welcome to the leading destination in New York City for selling diamonds! Whether you're upgrading and want to sell your diamonds for cash or parting ways with your engagement ring or other diamond rings, we've got you covered with the highest prices paid in cash. Visit our trusted New York location or securely mail in your piece for a convenient selling experience. We even offer over-the-phone and email quotes. Fill out our free diamond quote form for an accurate valuation. Our experienced team provides a seamless and confidential process, ensuring you receive top value for your precious stones. Trust us as your go-to buyer for diamonds in NYC. Contact us today to discover the true worth of your diamonds! please fill out this free diamond quote form to see how much cash you can get for your diamond!
SELL DIAMOND ENGAGEMENT RINGS IN NYC FOR TOP DOLLAR!
We invite you to take advantage of our complimentary diamond quote service by simply completing our free diamond quote form. This step will allow our experts to provide you with an accurate valuation and determine how much cash you can receive for your valuable diamond. Take advantage of this opportunity and discover the true worth of your precious stone. Learn more about the types of diamonds we buy here.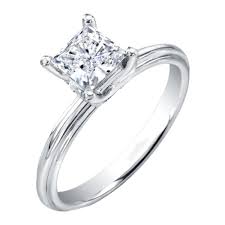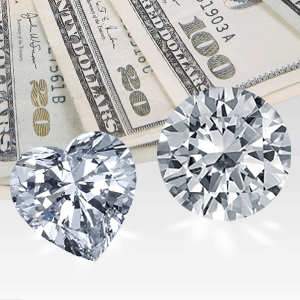 A DIAMOND BUYER IN NYC THAT YOU CAN DEPEND ON EACH TIME
When it comes to selling your diamonds, just as with any other luxury pieces like gold or silver, it is crucial to find a trustworthy buyer who can maximize your cash payout. Whether you possess loose diamonds, estate jewelry, or precious gems, rest assured that you will receive the best price in today's economy. While there may be numerous options available in New York City to sell your unwanted diamonds, it's important to note that many may undervalue your precious stones. At Buyers of New York, we strive to offer you the highest amount for your diamonds, ensuring that you receive the money you rightfully deserve. Trust Buyers of New York as your ultimate destination for selling diamonds and experience a seamless and rewarding transaction.
HOW DOES YOUR DIAMOND AFFECT PRICE?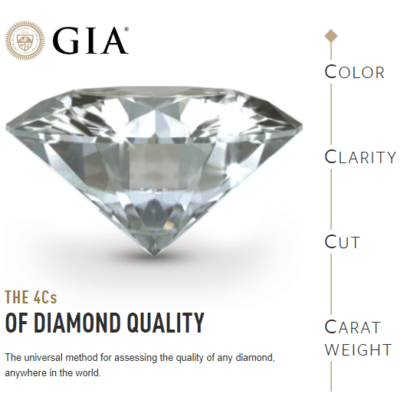 How to Find a Trustworthy Diamond Buyer in New York City?
Finding the perfect buyer for your diamonds can often be a challenging task. If you're seeking a convenient and time-efficient option, we recommend considering local stores or pawnshops as starting points. These establishments typically provide quick transactions for selling your diamonds. Alternatively, online selling platforms such as eBay or Craigslist offer a wide range of potential diamond buyers. However, it's essential to do thorough research and exercise caution when utilizing these platforms. Check our recent diamond payouts.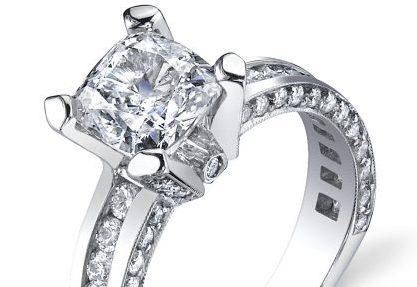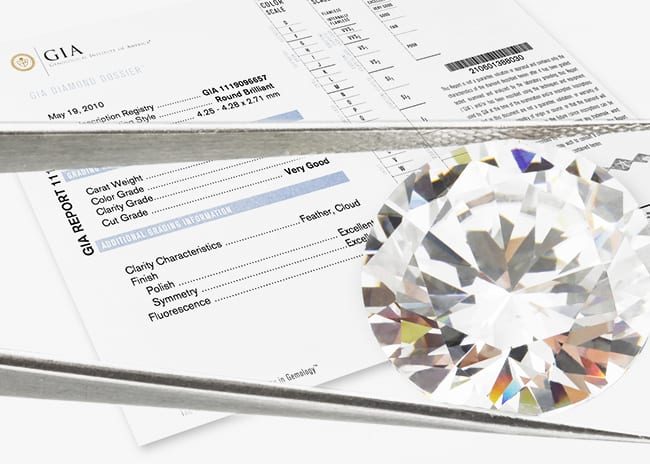 Why Should You Get Your Diamonds Certified?
Obtaining a diamond certification is a crucial step in the selling process, as it provides an official document that outlines and verifies the quality of your diamond. Certified by reputable laboratories with specialized equipment and expertise, these documents serve as valuable resources for potential buyers. Having your diamond certified not only adds credibility but also simplifies the future selling process.
Typical Diamond Appraisal Process
A diamond appraisal is a vital step in determining the value of your jewelry. When selling your diamonds, it is crucial to have them professionally appraised to gain an accurate understanding of their estimated price range. The appraisal process typically takes around an hour, depending on the expertise required. During this comprehensive evaluation, the diamond is meticulously examined through various methods, including precise measurements, weight assessment, and thorough inspection using a magnifying glass. This meticulous appraisal process ensures an accurate estimation of your diamond's worth.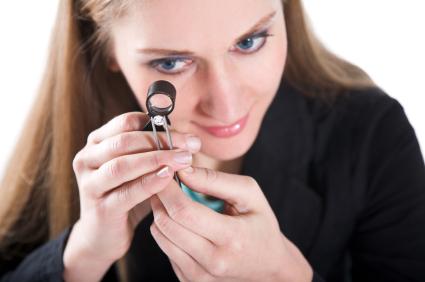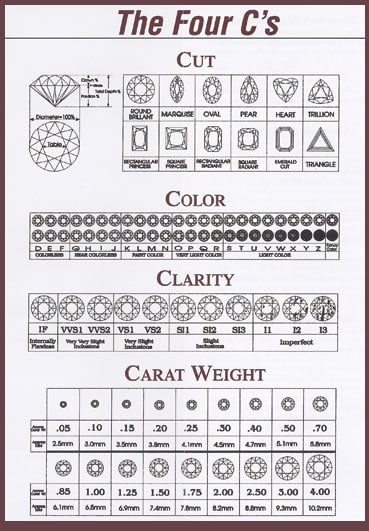 When determining the price of a diamond, the 4 C's, which encompass cut, carat, clarity, and color, play a pivotal role. Among these factors, cut holds particular significance as it requires the skilled expertise of a craftsman. A well-cut diamond will brilliantly reflect light, while a poorly cut one may fail to optimize light reflection, causing it to exit through the diamond's lower facets. Clarity, on the other hand, assesses the internal characteristics of the diamond, such as scratches, shapes, and traces, which ultimately impact its quality. Additionally, the color of a diamond holds significant value in determining its price.