BRING YOUR PATEK PHILIPPE WATCH AND LEAVE
SELL YOUR PATEK PHILIPPE WATCH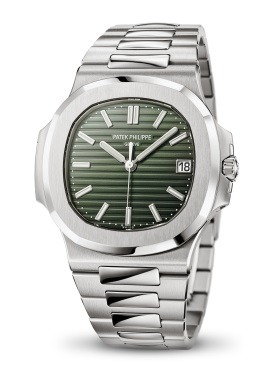 We Buy Patek Philippe Watches
PATEK PHILIPPE TOP COLLECTION IN HISTORY
What are the top collection today?
1951 Ref 2499
1936 Pilot Watch
1925 Grogan
Today, Patek Phillipe has nine collections including a line of watches for women. Their styles range from classic to modern, all incorporating a variety of complications. Some of their bestselling collections are the Patek Nautilus, Patek Aquanaut, and the Patek Calatrava. Buyers of New York is the best place to sell your Cartier watches and if you are looking for a quote, do not hesitate to call us!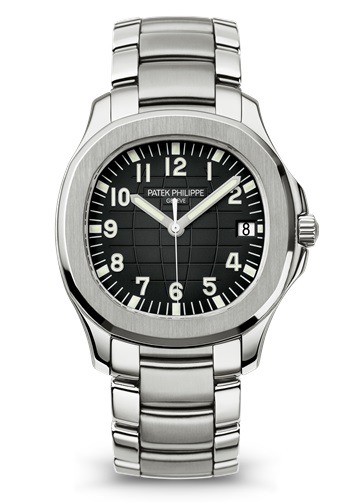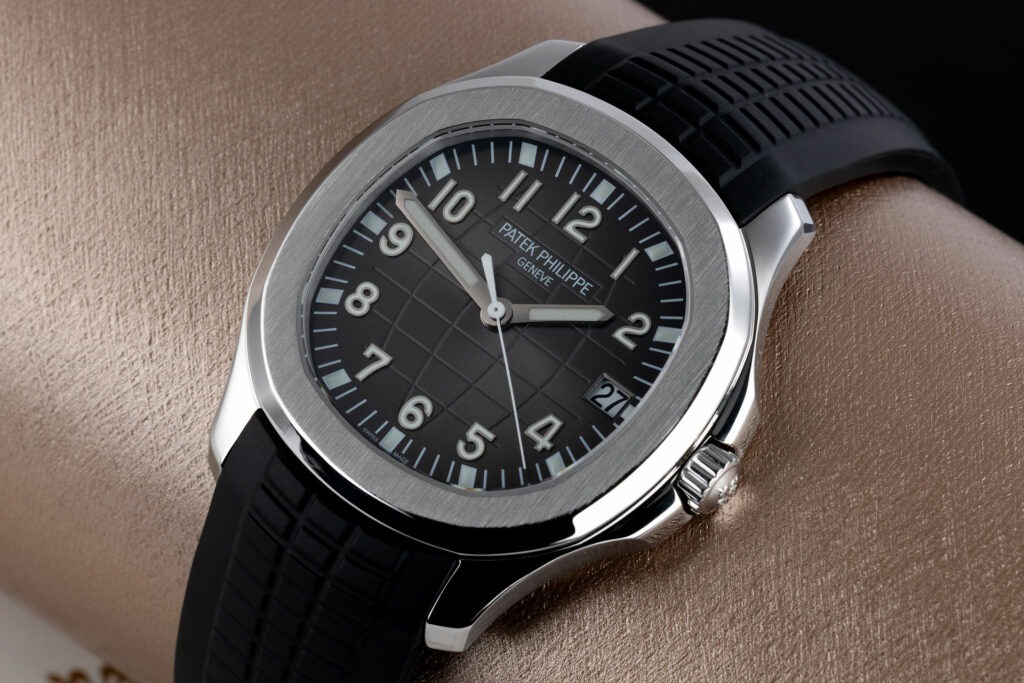 HOW TO SELL PATEK PHILIPPE WATCHES
Patek Phillipe watches remain in high demand today. However, before you sell your valuables, you should be aware of the buyer's policy.
 Buyers of New York pride ourselves on the ability to evaluate and appraise watches from $500 to $125,000. We offer a professional and qualified setting with privacy and security, unlike public jewelry stores where privacy is usually not observed. 
If you are selling by mail, we offer insurance up to $25,000 with tracking by FedEx. Our watch buyers can answer your every question about the selling process immediately, with no hassle and no obligation to sell.