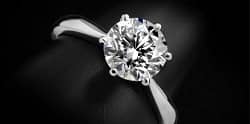 Sell Diamonds NYC for more cash. We buy diamond jewelry such as engagement rings, stones, loose and rare, exotic, gems, large and small. We specialize in paying more for diamond jewelry and strive to be there best diamond buyer in NYC.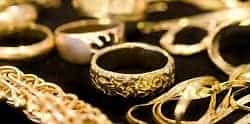 We buy all and anything gold. Gold rings, chains, charms, bracelets, earrings, scrap, tangled, damaged or any condition. We buy 10k, 12k, 14k, 16k, 18k, 22k and 24k gold at the highest price. We test and weigh right in front of you. Sell Gold for cash now.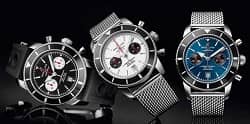 Top Prices Paid For Watches. We buy all luxury watch brands at the top price. Get a quote now for your watch. Sell Rolex, Cartier, Patek Philippe, Hublot and other high end/ luxury watches for the best price in. We are NYC best watch buyer.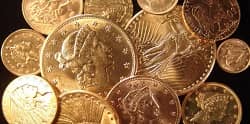 We buy coins at the highest price. Top prices paid for gold and silver coins from any year, any country and any condition. We also specialize in selling coins too! So just give us a call if you have any questions in either buying or selling.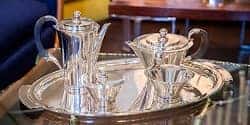 Sell your fine silver for the best price. Sell silver for more than the spot price of silver for all silverware, silver flatware, server sets and sterling silver items. Feel free to give us a call to set up an appointment to test and weigh the silver in our office.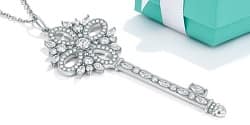 Buyers of New York specializes in buying all Tiffany & Co. jewelry. We pay more fore all Tiffany items and welcome anyone to sell their jewelry to us. We have been in business for 30 years and pay the most cash for jewelry. Competitive prices paid.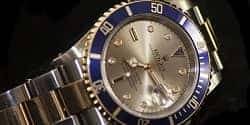 Buyers of New York specializes in buying all Rolex watches, makes and models as well as vintage Rolex watches. If you are looking to sell your Rolex watch please contact us to set up an appointment for a quote. We pay more than anyone.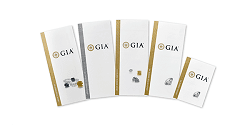 We buy GIA / EGL / AGI Certified diamonds at the best price. We specialize in buying diamonds and if yours is certified we can pay yo even more money for the diamond, diamond ring or stone. We have competitive rates.
WE BUY TOP DESIGNERS JEWELRY CARTIER, DAVID YURMAN, TIFFANY & CO., AND MORE.
WHY SHOULD YOU SELL WITH BUYERS OF NEW YORK
Sell Gold
Sell Silver
Sell Watch
Sell Coin
Sell Diamond
Sell Diamond
Sell Gold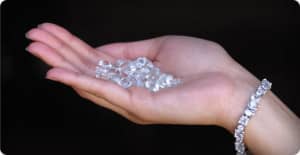 specializes in buying diamonds like diamond engagement rings, diamond necklaces, large diamonds, rare diamonds and more. If you have any old diamonds, or diamond rings or jewelry from ex boyfriends or ex husbands than we are the best place to sell all your diamond jewelry for the most cash, read more about selling your diamonds at our diamond page: Sell Diamonds for the most cash, we know diamonds, we breathe diamonds, we are certified and can offer the most cash for any diamond you have to sell. We buy large and rare diamonds, small diamonds, wedding rings, engagement rings, you name it , if it is a diamond we want to buy it. We also by loose and different colored diamonds as well, we buy blue, red, violet, brown, yellow diamonds as well. Sell Diamonds NYC as well, did you know that we buy diamond engagement rings, eternity bands, wedding bands, anything that has gold or diamonds in it we want to buy it from you and pay top dollar, we specialize in buying and selling all diamond stones and pieces in the NYC area.
Sell Silver
Sell Watch
Sell Coin
Sell Diamond
Sell Diamond
WE ASSURE 100% CUSTOMER SATISFACTION, SAFETY AND PRIVACY WHEN SELLING YOUR JEWELRY.
Watch Our Exclusive Videos
We have 60+ years experience in the jewelry industry and strive to make the best deal in terms of higher price for you possible. We are available via phone or walk-in and are open 6 days a week.
Get an Offer
In-Person Appointment
Collateral Loan
Get an Offer
In-Person Appointment
Collateral Loan