SELECT AN ITEM TO SELL AT OUR NYC LOCATION
Contact Our Experts
We have 60+ years experience in the jewelry industry and strive to make the best deal in terms of higher price for you possible. We are available via phone or walk-in and are open 6 days a week.
Top Prices For All Jewelry 4 Easy Steps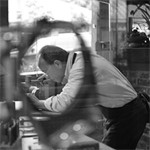 Trust our expertise when
selling your valuables.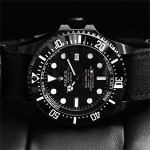 We specialize in buying and
appraising fine watches.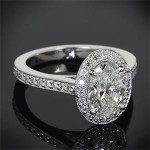 We are specialists for
engagement rings
Why Should You Sell With Buyers of New York
Sell Gold NYC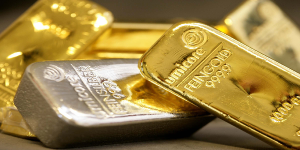 Selling gold has never been easier, you can come to our midtown office and/or use our mail in form on the right, you get the same price, precious metals has been having a steady rise over the last few decades and now has never been a better time to sell. We buy necklaces, bracelets, pendants, charms, chains, coins, bullion's and pretty much anything that has gold in it. You can view our price chart and either click the form for a online quote or give us a call and we will gladly call you back or email you back with an approximate quote. We pay top dollar for your unwanted jewelry, and we are New York's largest buyer and have been in the Diamond District for over 25 years, there is one reason people sell to us, because we pay the most cash when people are looking for the best prices they get cash for gold they call us! We are the #1 Buyers of precious metals in New York City, when your selling any jewelry to us you can know that your selling directly to the refinery, cutting out the middleman and we are passing the savings to you. We specialize in buying chains, charms, bracelets, jewelry, scrap, broken, tangled, damaged and more, if its got gold in it we buy it. We have the best prices in the world, if you have any jewelry you want to sell and get the best price please feel free to either come into our office or calling or filling out the form on the right to get a prepaid, fully insured express FedEx label. For top prices for precious metals such as gold, silver and platinum come sell your jewelry to us, we will pay you more than any other buyer guaranteed. If you are thinking of selling gold in NYC, check out our GOLD page that provides more information. Gold has had its ups and downs over the years and it is still a great time to sell your gold and cash in on decade highs in the price of gold. We offer an upfront service where we pay you the most cash for gold and have the fastest process in all of NYC.
Sell Silver NYC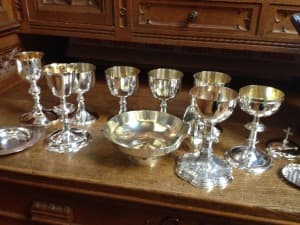 Silver has been going up lately so any silver that you have is probably worth more than you think we buy all kinds of silver from silver coins, to silver flatware, silver jewelry, silver bullion's and more. We pay the highest cash for silver and you can always call or click the form for a quote and we will be happy to give you a quote on what we will buy your silver for. Silver has never been higher than it is now, so now is the best time to cash out on any silver you may have laying around, from silver flatware to silver coins we buy all kinds of silver. If you are looking for the best place to sell silver then look no further, we are a direct refiner that melts our precious metals we buy and that is why we pay the most cash for silver. Selling silver has never been easier, just call, click for the mail in form and lets make a deal. We buy all kinds of silver and pay the most money for precious metals in the world. The price of silver is on the rise and now has never been a perfect time for cashing in on any silver you have. We will pay a premium price for silverware, flatware and sterling silver, selling silver has never been more easier then now! We will pay over the spot price for all silver flatware pieces and complete sets.
Sell Rolex NYC / Sell Watch NYC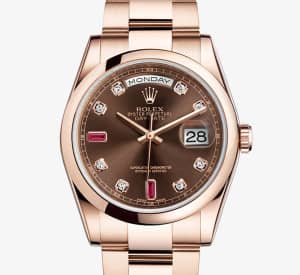 We are interested in buying all kinds of luxury watches, so when you are in need of cash or are thinking of getting rid of your watch and would like to get the most for your money than there is no other place that will pay you the most for your watch. We are interested in brands like Rolex, Panerai, Angelus, Baume et Mercier ,Bell & Ross, Longines, Breitling, Bucherer ,Bueche Girod, Bvlgari, LeCoultre, Daniel Roth, Favre-Leuba, Franck Muller, Glashütte, Gubelin, Hublot, IWC, Cartier, Breguet, Omega, Oyster, Agassiz, Patek, Philippe, Paul, Ditisheim, Piaget, SA A Lange & Sohne , Tag Heuer, Tiffany & Co., Tissot, Tudor, Ulysse , Nardin ,Universal ,Genéve Van Cleef & Arpels Wakmann Zenith etc. So for the best prices for all luxury and high end watches then click or call us for information. Sell Watch NYC. With the new release of Apple's Gold Watch we now buy the Gold Apple Watch as well as any gold watch no matter the brand. We purchase and pay a high premium for all luxury brand watches, so if you are not sure if we will buy it please call us.
Sell Gold Coins NYC
We are the largest gold coin buyer in New York, we buy all silver and gold coins, you can come to our office or mail them in and you will get top dollar. We are looking for all gold, silver and platinum coins we pay more than anyone for all coins. So if you want a quote on a coin you have to sell you can call or click for an instant quote and come down to our office, or use our convenient mail in option on the right side of the page and get a prepaid kit in the mail. Don't sell your coins to a coin shop, sell them to a coin buyer, we buy gold and silver coins in any denomination and we have been in the coin business for over 3 decades. We have a straight forward approach and always pay the most money for all of your gold and silver coins. Sell gold and silver coins in NYC.
Sell Diamonds NYC
Diamond Buyers of New York specializes in buying diamonds like diamond engagement rings,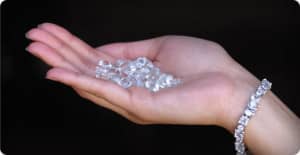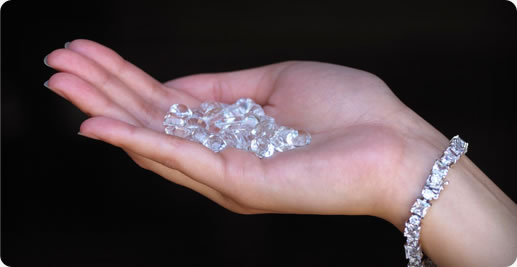 diamond necklaces, large diamonds, rare diamonds and more. If you have any old diamonds, or diamond rings or jewelry from ex boyfriends or ex husbands than we are the best place to sell all your diamond jewelry for the most cash, read more about selling your diamonds at our diamond page: Sell Diamonds for the most cash, we know diamonds, we breathe diamonds, we are certified and can offer the most cash for any diamond you have to sell. We buy large and rare diamonds, small diamonds, wedding rings, engagement rings, you name it , if it is a diamond we want to buy it. We also by loose and different colored diamonds as well, we buy blue, red, violet, brown, yellow diamonds as well. Sell Diamonds NYC as well, did you know that we buy diamond engagement rings, eternity bands, wedding bands, anything that has gold or diamonds in it we want to buy it from you and pay top dollar, we specialize in buying and selling all diamond stones and pieces in the NYC area.
Sell Platinum NYC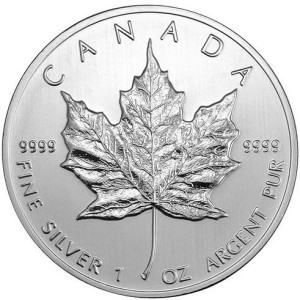 Platinum has risen significantly over the years so now is the perfect time to sell any platinum scrap or jewelry you have, platinum is one of the more expensive metals used in jewelry because of the durability and quality in platinum. We are a refiner that refines platinum, gold and silver. We are one of the few buyers that pays top dollar for platinum.
Reviews From Our Customers

I got so tired of my old Rolex watch I wanted to get a new one but the watch retailer offered be half as much as Buyers of New York did! A+++