Sell Gold Coins NYC
We Buy Gold and Silver Coins!
Sell your gold and silver coins with confidence.
We specialize in buying all gold and silver coins in NYC. If you have graded ones we will even pay a premium. We buy foreign and domestic gold and silver coins. If you are looking for a reputable and reliable gold coin buyer you should give us a call for a free quote. Our gold coin buying department is open 6 days a week by appointment or walk-in. We DO NOT buy any pennies, nickels etc unless they are silver pre 1964.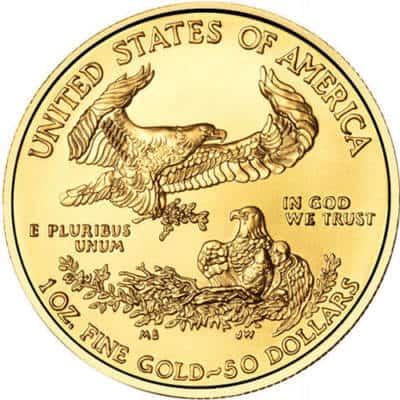 SIMPLY THE BEST PLACE TO SELL YOUR GOLD COINS
Where to sell coins for the best price in NYC? 
We buy all gold and silver coins in the NYC area. It's fast, easy and hassle free! You may already know that Buyers of New York is one of the nation's largest online precious metals dealers, but you may not know that we also are one of the largest buyers of precious metal coins and bars in the nation.
Liquidating your precious metals position is safe, fast and easy with Buyers of New York. When you sell your coins or bullion items to us, you can be sure that you'll get the best possible price for your Gold Bullion and a fast, hassle-free transaction every time! 
WE BUY ALL GOLD & SILVER COINS
Are you looking for the best place to sell silver coins? 
Buyers of New York, we value our customers and want each and every one of our clients to have 100% satisfaction when selling or buying gold coins and silver coins. We are able to handle any quantity buying coins, small and large. We purchase a variety including gold, silver, platinum and palladium.
We want to buy gold eagles, Krugerrand's, buffaloes, maple leaves and more!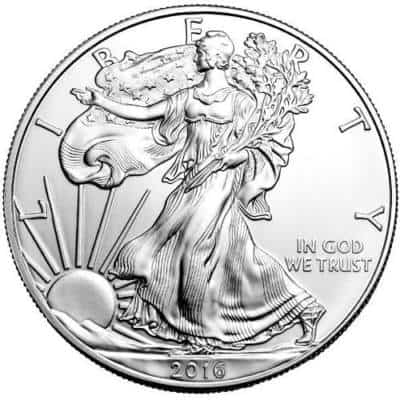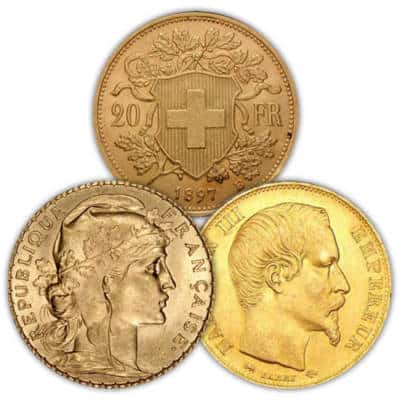 What Determines the Value of Your Coins?
1: Mintage
2: Survival Rate
3: Demand
4: Melt Value
5: Grade/Condition
6: Dealer Stock
New York's Best PCGS Rare Coin Buyers
For those people who have been holding quality PCGS coins for over 10 years, we have a STRONG SELL recommendation on 30-40% of your holdings. Some coins are trading at 2-3 times their value just 10 years ago; every market has its up and down cycles. If you sell 30% of your holdings, in many cases that can get you back your original investment and put you in the rest of the coins at zero! Taking money off the table is always a smart idea!  Call for an appointment so we can evaluate your holdings. Sell your PCGS coins at Manhattan Coin Shop.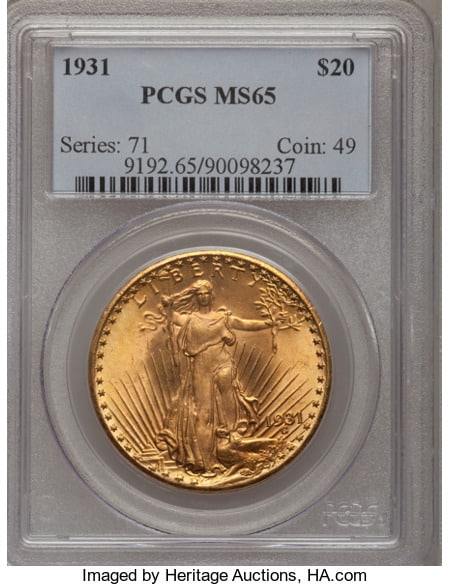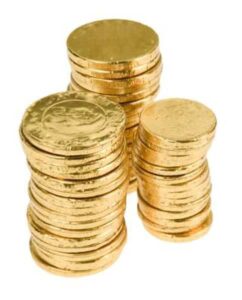 Should I Get My Gold Coins Certified Before Selling Them?
Certifying gold coins can determine their rarity and strike value. This is useful when you sell gold coins to a collector, but is not necessary for most gold dealers. Certifying the coin can fetch a higher value from a collector, but is a waste for melt value alone.
How are Gold Coins Appraised?
An appraiser looks at whether there is numismatic value to how much you could sell gold coins for. In some cases, such as with a rare coin or a well-struck one, you might be able to get a better value. However, even in the case of fairly common coins and ones that are badly worn, the potential buyer will weigh the coin. In order to test if the coin is really made of gold, often a dealer will make a small scratch on the coin and test it using a solution of nitric acid. If there is no reaction, the coin is most likely gold.