[vc_row css=".vc_custom_1421963461640{background-image: url(https://www.buyersofnewyork.com/wp-content/uploads/2011/04/p1.jpg?id=1748) !important;background-position: center !important;background-repeat: no-repeat !important;background-size: cover !important;}" bg_parallax="off" bg_slider="off" bg_video="off" bottom_button="off" bottom_button_color="#222222"][vc_column width="1/1"][vc_column_text]

[/vc_column_text][/vc_column][/vc_row][vc_row][vc_column][vc_column_text]
Best Place to Sell Platinum in all of NYC
Platinum Buyers of New York is a platinum buyer in the US. Platinum has become a standard metal of choice for jewelry and when it comes time to sell platinum there is no better option than Platinum Buyers of New York. When you sell your platinum to us your selling it to someone who has been in the jewelry and precious metal business for the last 25 years. We have to people and tools to refine your platinum and pay you op dollar for all your platinum as well as cutting out the middleman and giving you the most for your platinum. You can sell your platinum to us either in person or by using our mail in form. Platinum is one of the most toughest metals to refine and not many people can do it so your basically going to pay a middleman that buys platinum and knows where to refine it, so why not cut out the middleman and get the most cash for your platinum today!
Sell Platinum Coins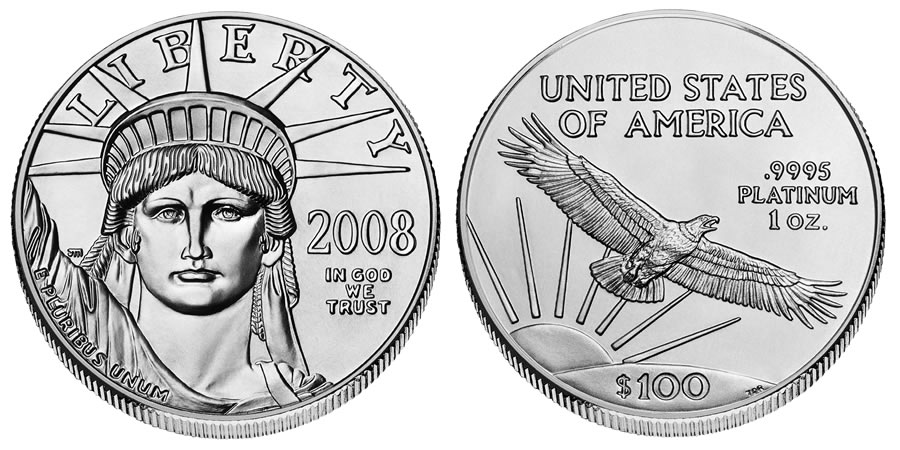 Sell Platinum Jewelry
We pay the most cash for platinum than any other platinum buyer, there's a reason New York City is one of the best places in the world and there is also a reason why we pay the best prices in the world, because we can. Platinum is currently worth more than gold so if you have a wedding ring that is platinum, or platinum coins and other items with platinum than give us a call or come down and we will make you a great cash offer, we make our clients feel comfortable, we are love educating our clients about the process, and the market conditions that effect precious metals.

[/vc_column_text][/vc_column][/vc_row]