SELL ROLEX NYC - BRING YOUR ROLEX WATCH AND LEAVE
SELL YOUR ROLEX WATCH IN NYC - FREE APPRAISALS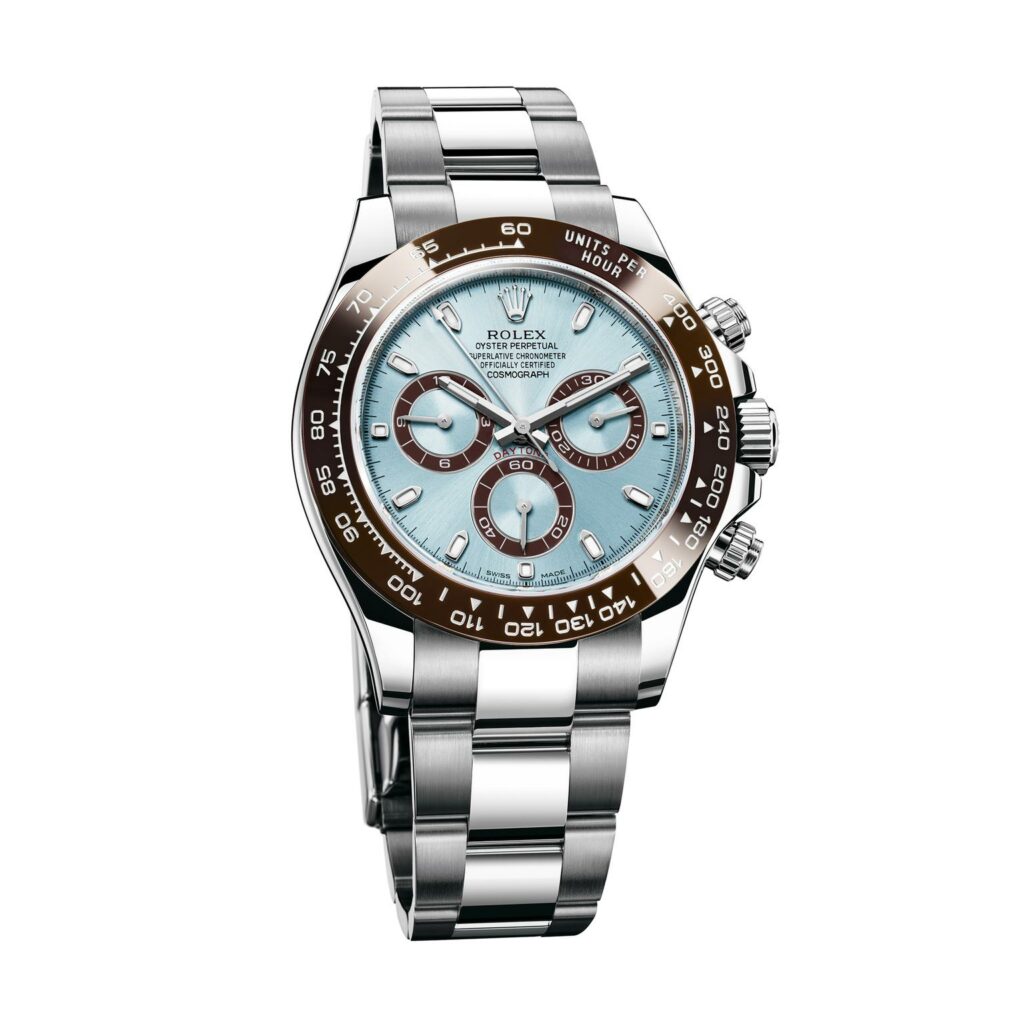 We Pay Cash On The Spot for Rolex
TOP SELLING ROLEX WATCHES
What are the most popular Rolex models that we buy?
Submariner
Datejust
Daytona
One of the most popular luxury watch brands, Rolex has dominated the market since 1905. Producing many watches, Rolex is the most significant luxury watch brand today. Buyers of New York is in direct contact with retailers that sell these fine watches and if you are looking for a quote on a watch, do not hesitate to call us for an instant quote on your watch. Sell Rolex for cash today, hassle-free! You will not be disappointed in selling your designer watch with us! Sell Watch NYC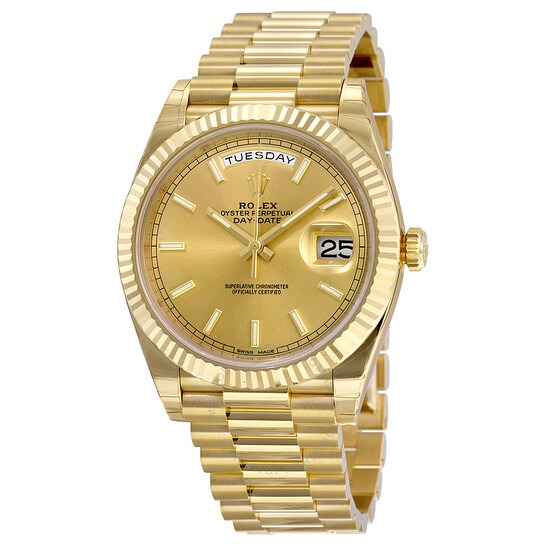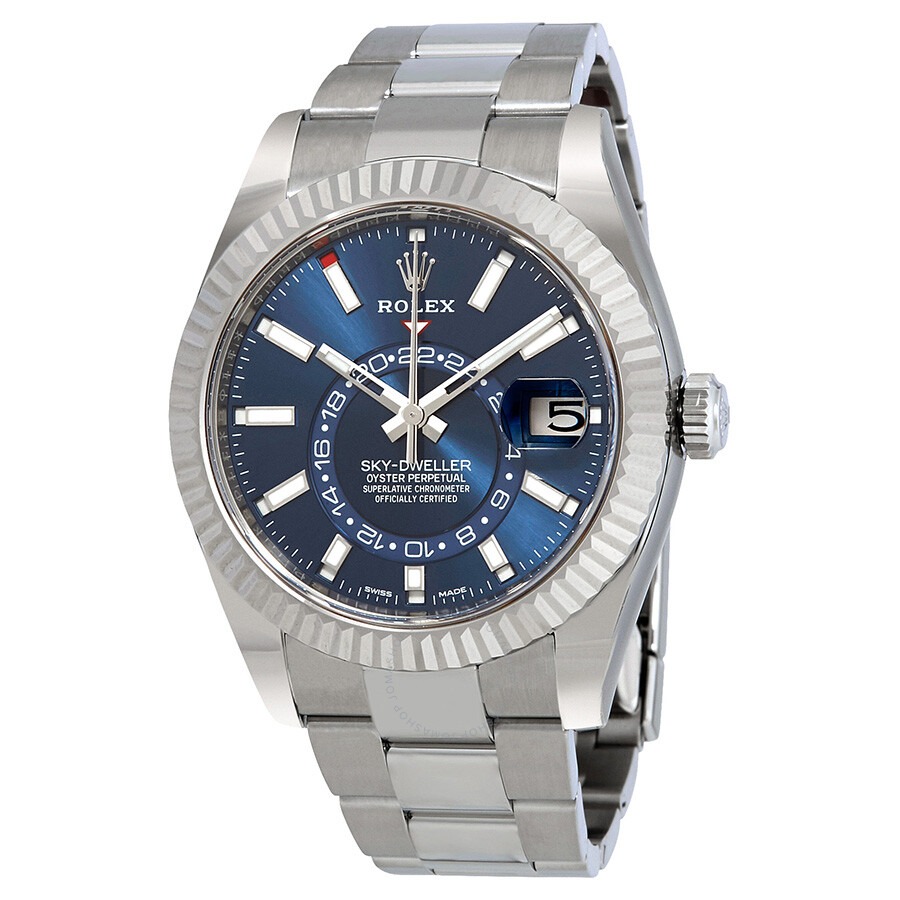 WHY SELL ROLEX WATCHES TO US?
You can always tell by the sight of your wrist that the luxury watch on it is worth a lot of money. The only question you should be asking yourself is where should you sell your watch to get the most money back from your purchase.
Buyers of New York pride ourselves on the ability to evaluate and appraise watches from $500 to $125,000. We offer a professional and qualified setting with privacy and security, unlike public jewelry stores where privacy is usually not observed. If you are selling by mail, we offer insurance up to $25,000 with tracking by FedEx. Our watch buyers can answer your every question about the selling process immediately, with no hassle and no obligation to sell.