BRING YOUR CARTIER WATCH AND LEAVE
Sell your watch with confidence.
CARTIER TOP COLLECTION TODAY
What are the top collection today?
A Lange & Söhne
Audemars Piguet
Alpina
Today, Cartier is a top seller for watches in the industry. Now, they have eleven collections for women and nine collections for men. Each collection has uniquely styled and designed for form and function. Buyers of New York is the best place to sell your Cartier watches and if you are looking for a quote, do not hesitate to call us!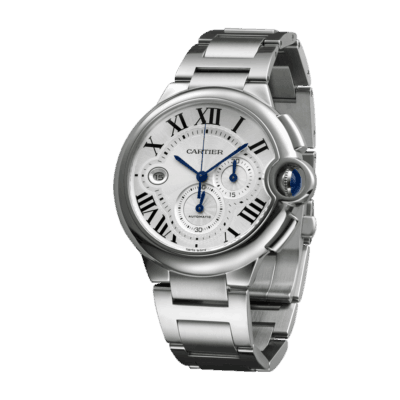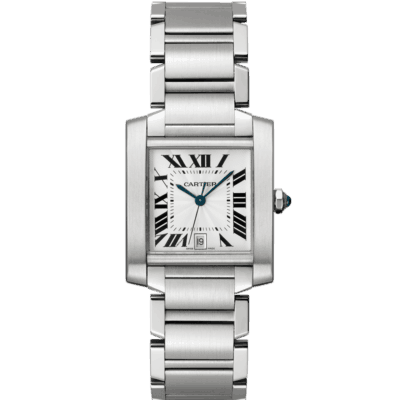 HOW TO SELL CARTIER WATCHES
The most important step in selling a Cartier is to find a trusted and professional buyer in your area. There are several questions you may want to ask, such as how long they were in the business, what model types do they buy, and how much is a Cartier watch worth on the market.
 Buyers of New York pride ourselves on the ability to evaluate and appraise watches from $500 to $125,000. We offer a professional and qualified setting with privacy and security, unlike public jewelry stores where privacy is usually not observed. 
If you are selling by mail, we offer insurance up to $25,000 with tracking by FedEx. Our watch buyers can answer your every question about the selling process immediately, with no hassle and no obligation to sell.