GET A LOAN ON YOUR JEWELRY
COLLATERAL LOANS NYC – 2% INTEREST
COLLATERAL JEWELRY LOANS NYC
Get a collateral jewelry loan in NYC.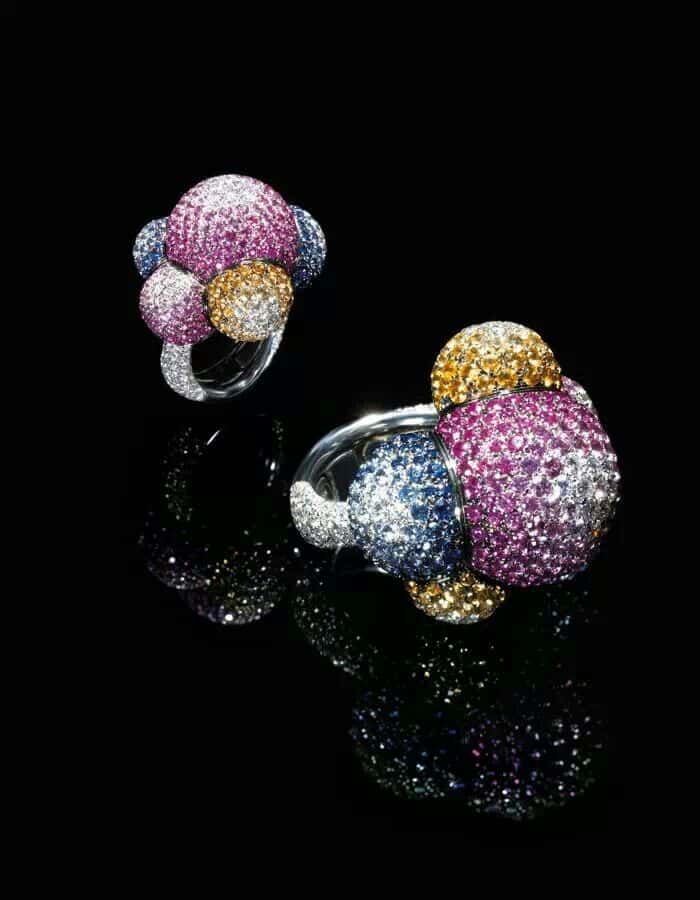 Simply The Best Place To Get a Loan
Need a collateral loan in NYC? Come on down and get a low interest loan today. We provide loans for gold, silver, diamonds, watches and other high ticket items. We specialize in jewelry loans and always give a full valued loan price. If you are in need of cash and are in financial trouble give us a call and come into our Manhattan office for a free evaluation. We are open from Monday Thru Saturday from 10am – 6pm. Some items we provide loans for are Rolex watches, Cartier watches, engagement rings, gold chains, Patek Phillipe watches, silver coins, bullion and other gold, silver and platinum items. We are New York's #1 ~ Best Pawn Shop in NYC. Pawn Rolex Watch for Cash Manhattan.
So if you actually want to keep your item instead of selling it and use our pawn shop then we can help you out, you get cash, you repay with our low interest and flexible terms and at the end of a few months you get your item back and can even pawn again. WIN-WIN situation for everybody.
We lend $100 – $1,000,000 secured against fine jewelry, antiques, prestige cars, luxury watches and other valuables. Meet our appraisers at our valuation center, request a home appraisal by one of our experts, or get your assets to us for appraisal by a free and insured courier service.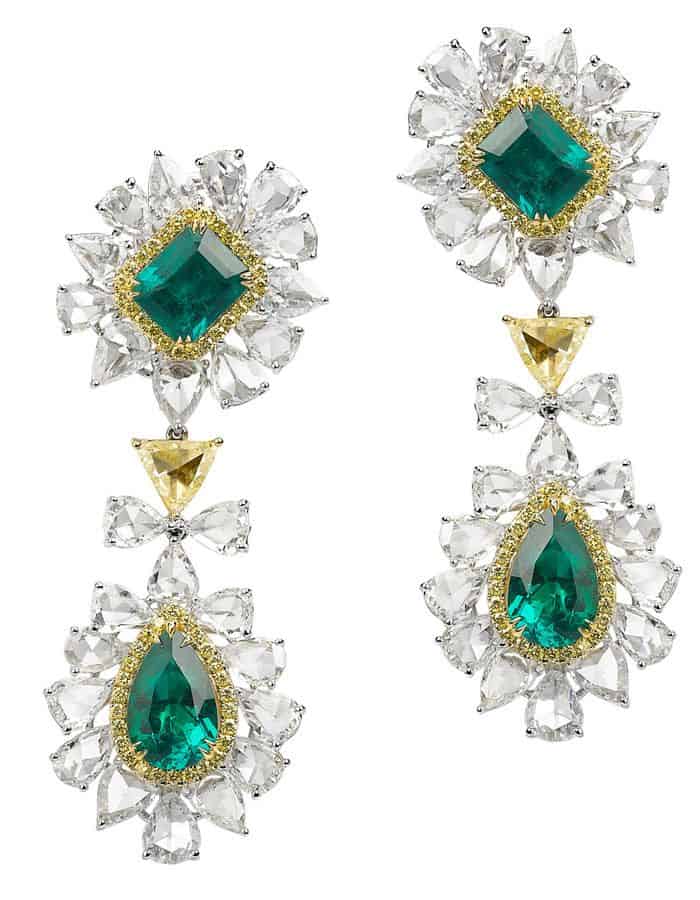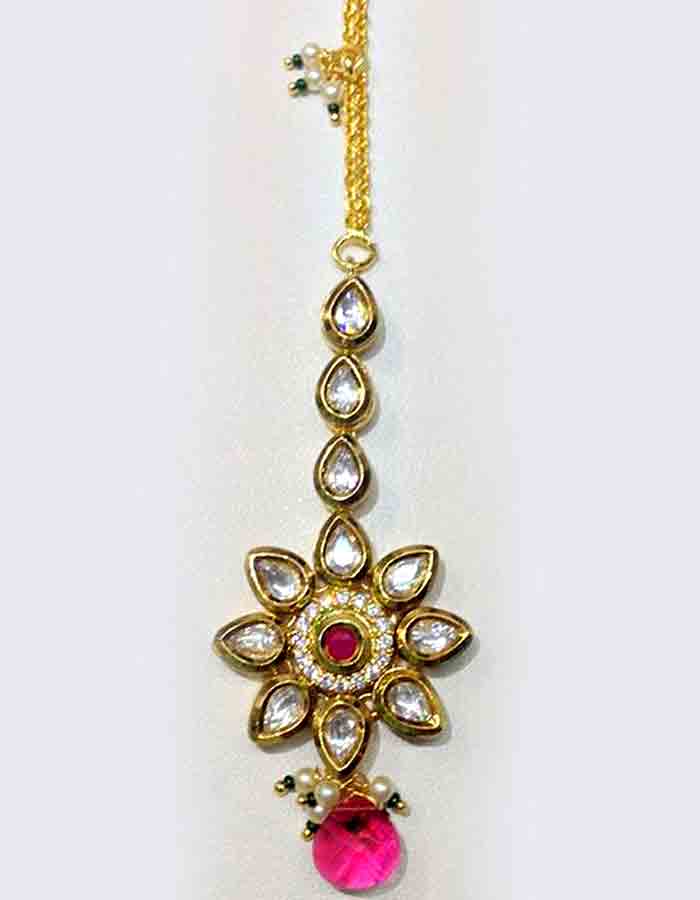 A jewelry lender that you can depend on each time- Why is it better to pawn?
➤  You get to keep your item, which will only increase in worth over time. If you think you might miss your special something or it has sentimental value, you're better off pawning.
➤  You retain the value of what you already own. Resale values for jewelry and watches are currently low. Pawning allows you to get cash when you need it without selling your luxury item for much less than its original price.