SELL YOUR GOLD AND SILVER BULLION
Sell your bullion with confidence!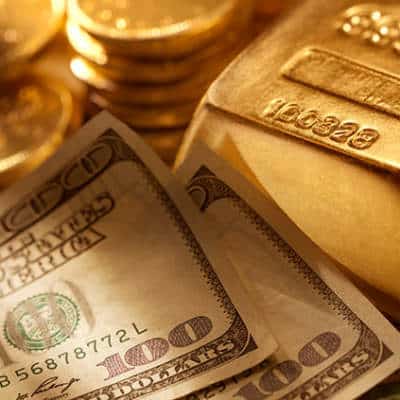 SIMPLY THE BEST PLACE TO SELL YOUR GOLD BULLION
Looking for the best place to sell gold bullion in NYC? 
We buy all gold bullion in the NYC area. It's fast, easy and hassle free! You may already know that Buyers of New York is one of the nation's largest online precious metals dealers, but you may not know that we also are one of the largest buyers of precious metal coins and bars in the nation.
Liquidating your precious metals position is safe, fast and easy with Buyers of New York. When you sell your gold bullion to us, you can be sure that you'll get the best possible price for your Gold Bullion and a fast, hassle-free transaction every time! 
WE BUY ALL GOLD & SILVER BULLION
Have silver bullion also?
Buyers of New York, we value our customers and want each and every one of our clients to have 100% satisfaction when selling or buying gold and silver bullion. We are able to handle any quantity buying coins, small and large. We purchase a variety including gold, silver, platinum and palladium.
 We also buy gold and silver coins both graded and non graded.