SELL YOUR DIAMONDS & LEAVE WITH CASH!
Sell your diamonds with confidence.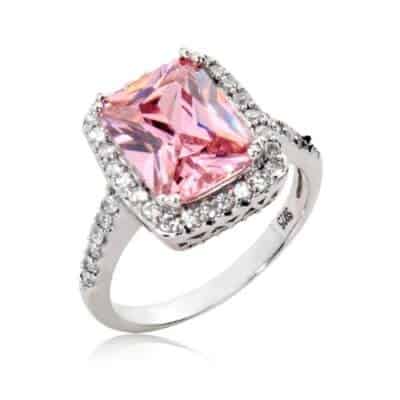 SIMPLY THE BEST PLACE TO SELL DIAMONDS NYC!
We are the premiere place in New York City that buys diamonds! Whether you upgraded and want to sell your diamonds for cash, or split up and want to sell your engagement ring, other diamond rings. We are the best place to sell diamonds, and we offer the best and highest prices paid for in cash. You can come in to our New York location or mail in your piece; We also do over the phone and email quotes on the approximate price we pay. If you would like an accurate quote, please fill out this free diamond quote form to see how much cash you can get for your diamond!
SELL DIAMOND ENGAGEMENT RINGS FOR CASH!
Remember, no matter the condition or diamond type, how rare the diamond is, how large or small the diamond is, we will give you a quote in 5 minutes. Either come in with your diamond piece or pieces, or you can fill out the free diamond quote form; you also have the option to use our safe (and free!) sell diamond mail-in option for an expert quote on selling your diamond. We buy all diamonds for the highest cash price in NYC. Sell any type of diamond jewelry pieces, such as rings, engagement rings, loose diamonds, rare, gems, exotic, or any other kind of diamond you have. We have been buying and selling diamonds in the NYC area for over 3 decades and strive to be the best diamond buyer in the NYC area.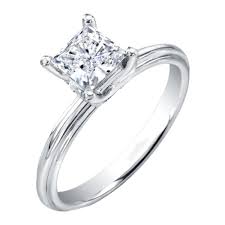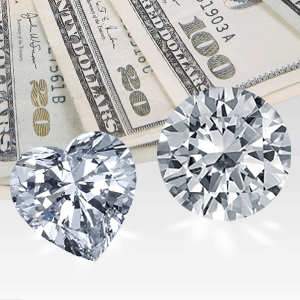 A DIAMOND BUYER THAT YOU CAN DEPEND ON EACH TIME
Just like with your gold, silver, or other luxury pieces, it is always important that you find the most reliable buyer in order to maximize your cash payout. Whether you have gems, loose diamonds or estate jewelry, you will get the best price in the current state of the economy. Being in New York City, you have many options to sell your unwanted diamonds. However, you will be paid less than what your diamonds are actually worth. Here at Buyers of New York, you can sell diamonds for the highest amount, and get the money you should be getting.
Buyers of New York — the best place to sell diamonds 
HOW DOES YOUR DIAMOND AFFECT PRICE?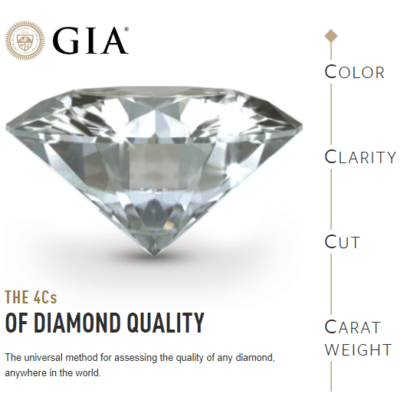 How to Find a Trustworthy Diamond Buyer in New York?
Finding the right person to sell your diamonds to tend to be the hardest part. If you are not ready to invest a lot of time into finding the right person to sell your diamonds to, we suggest selling to a local store or pawnshop first. You can always find a diamond buyer through online selling platforms, like eBay or craigslist.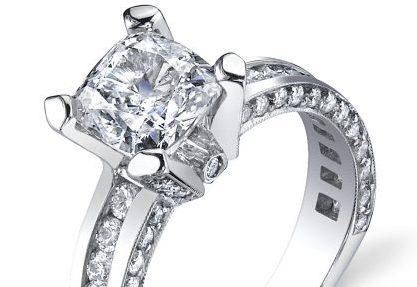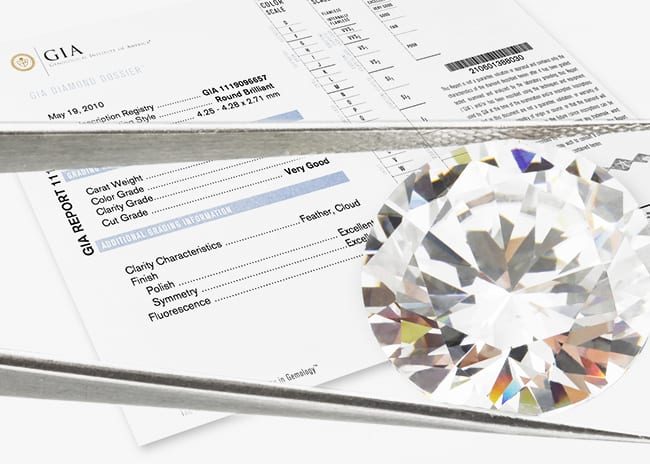 Why Should You Get Your Diamonds Certified?
A diamond certification is a document that states and describes the quality of your diamond. These are usually issued by labs, that use special equipment in order to determine those things. When looking to sell a diamond, it is very important to have it certified because it will make it easier for you to sell in the future. 
Typical Diamond Appraisal Process
A diamond appraisal is an assessment of the price of the jewelry. If you are trying to sell your diamonds, it is important to have them appraised, as it will give you an actual idea of their estimate price. The whole process takes usually about an hour, depending on the expert. The process involves testing diamond in different ways: measuring the diamond, weighing it and closely inspecting it with a magnifying glass.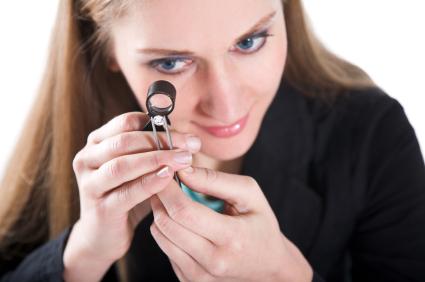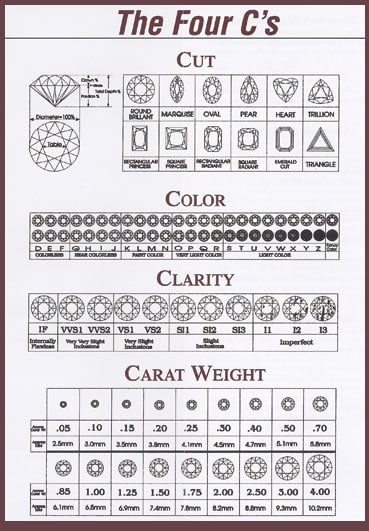 The 4 C's are the most important factors used to determine the price of a diamond. Thr 4 C's are cut, carat, clarity, and color. 
The cut is the most complex factor out of all four. To this day this is still manual work, done by an expert. If a diamond has a good cut, it will reflect light, but if it's cut badly, the light will not reflect entirely and exit from the bottom of the diamond.
The clarity refers to the quality of the diamond. The quality is determined by the specific characteristics found inside of the diamond, such as scratches, shapes, traces and other things.
The color of the diamond can also have a big impact on its price. A diamond's color is rated on a scale from D (no color) to Z (yellow). The most expensive diamonds are the completely colorless ones or the ones that have a vibrant color, like red, blue or even yellow.