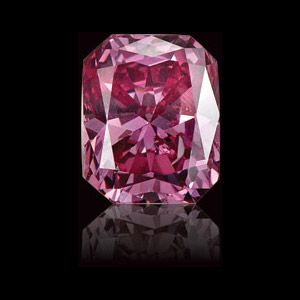 Pink diamonds are rare and have an expensive value to them. Pink Diamonds belong to the niche of colored diamonds. They are unlike "regular" colorless diamonds, that come in a variety of colors and hues.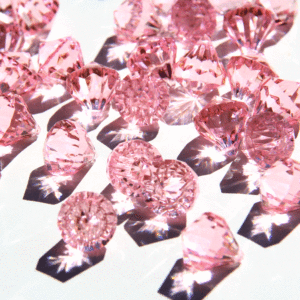 Pink diamonds are interpreted through their completion of the 4C's (color, cut, clarity, and carat) and it's market condition. For color, where the pink diamond falls on the color scale will greatly determine its value. For cut, certain pink diamond cuts are helpful due to what is on the market when sold. For clarity, pink diamonds range from flawless to dullness. For carat, the greater the diamond weighs, the higher its worth. Lastly, as for market condition, if the style of your diamond is in high demand on the market, then its value will be greater.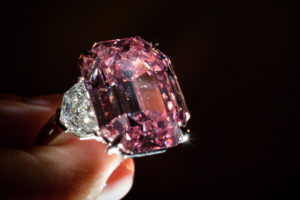 Apart from how they are interpreted, when selling this rare diamond make sure you trust the buyer, that there are no extra costs and hidden fees, secure, and have a large buying capacity. These factors are important because you want to make sure the process goes smoothly and with no complications.