The Magic Behind Selling Sapphires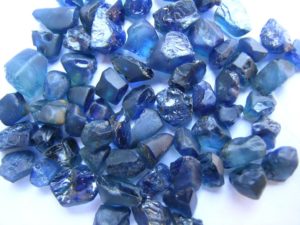 Sapphire is a precious gemstone along with rubies, emeralds, diamonds and amethysts. Sapphire is apart of the corundum gemstone family. It consists of many elements such as iron, titanium, chromium, copper, or magnesium. Corundum is a natural substance, mineral that sapphires contain that's why it is part of that family line.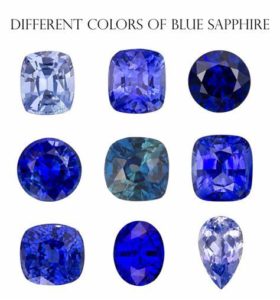 When it comes to selling sapphires there are some questions that are important for you to ask yourself and who you are thinking of selling it to. The main one is making sure you know how much your sapphire is worth. Part of it's worth is the stones color. Through it's saturation, hue, and tone they all make up the sapphires color. A vibrant sapphire will be more valuable than a muted toned sapphire.
There are other factors that contribute to the total cost. They are the brilliancy, and the rest of the 4C's (cut, carat, and clarity).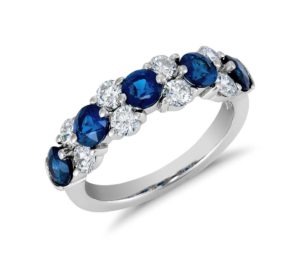 Sapphires can be found in rings, earrings, bracelets, and necklaces. They have both a modern and vintage look. Sapphires are usually paired up with diamonds because of the elegant and classy combination they make. Combining both together can higher the price when selling and there will not just be sapphires sold, but diamonds too.