WE BUY ALL STERLING SILVER FLATWARE
If you are looking to sell sterling silverware / flatware and are in the NYC area consider bringing it in for an appraisal, in most cases we pay more than the spot price based on condition and brand, we are open 6 days a week in NYC's Diamond District and are open from 10am to 6pm. If you need cash, need money, or want to get rid of any silverware we offer the best convenience in selling your silverware for the most cash.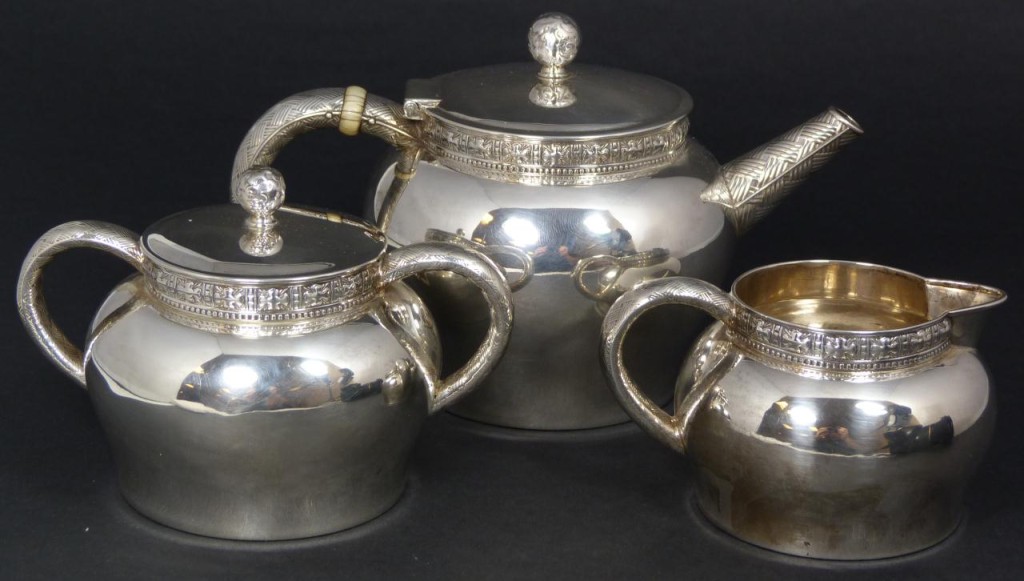 WE PRICE EACH SET DIFFERENTLY & ACCORDINGLY TO THE VALUE OF ITS SET NOT ONLY WEIGHT, BRAND / CONDITION / PATTERN / SIZE / ANTIQUENESS /RARENESS ARE MAJOR FACTORS! BUYERS OF NEW YORK PAYS NEARLY DOUBLE THAN MOST PLACES THAT BUY STERLING FLATWARE, IF YOU HAVE AN INCOMPLETE SET THAT IS MISSING A FEW ITEMS WE STILL BUY IT!
BELOW IS A LIST OF BRANDS & PATTERNS THAT WE BUY:
Bead
Buttercup
Chantilly
Chantilly Gold
Colfax
Edgemont
Edgemont Gold
Fairfax
King Edward
La Scala
Medici
Medici Gold Accent
Melrose
Newport Scroll
Old French
Old Orange Blossom
Rose Tiara
Sea Sculpture
Strasbourg
Townsend
Whiting Lily

1810
Angelique
Grande Regency
Joan of Arc
Prelude
Prelude Gold Accent
Rhapsody
Royal Danish
Royal Danish Gold Accent
Wedgewood
Wild Rose

Golden Winslow
Kirk King
Old Maryland
Old Maryland Engraved
Paramount
Repousse
Stieff Rose
Winslow
Worthington
Worthington Gold

Ben Franklin
Candlelight
Celtic Weave
Celtic Weave Gold Accent
Chippendale
Craftsman
El Grandee
El Grandee Gold Accent
Fontana
French Provincial
French Provincial Gold Accent
Georgian
Grand Duchess
Grand Duchess Gold Accent
King Richard
King Richard Gold Accent
Legato
Old Colonial
Old Lace
Old Master
Old Master Gold Accent
Old Newbury
Old Newbury Gold Accent
Queen Elizabeth
Rambler Rose
Spanish Provincial
Spanish Provincial Gold Accent

Beauvoir
Continental
Hannah Hull
Lamerie
Luzon
Onslow
Pantheon
Richelieu
Trianon
Triumph

Aegean Weave
Aegean Weave Gold Accent
Barocco
Coburg
English Onslow
French Regency
Giorgio
Grand Colonial
Grand Victorian
Grande Baroque
Grande Baroque Gold Accent
Hester Bateman
Impero
Old Atlanta
Palatina
Queens
Romance Of The Sea
Romance of the Sea Gold Accent
Rose Point
Rose Point Gold Accent
Royal Husk
Shenandoah
Shenandoah Gold Accent
Sir Christopher
Stradivari
Venezia
William & Mary
AND MANY MORE! LIKE TIFFANY, GEORG JENSEN & CARTIER ETC.......