SELL ROLEX DATEJUST WATCH NYC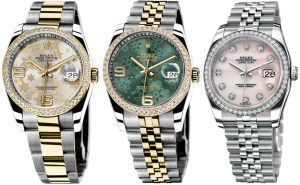 We are the #1 buyers of Rolex DateJust Watches in New York City, offering you top dollar and immediate payment when you wish to sell your Rolex watches . We strive to make this experience as safe, confidential, informative and profitable for you as possible.
Do you have a Rolex watch just laying around? Or maybe you just want to make some extra cash. We specialize in luxury watches.
Speak to a Watch Appraiser Call 212-642-4345
WE BUY THE ROLEX DATEJUST II