Sell American Eagle Coins NYC

 
SELLING GOLD OR SILVER EAGLE COINS?
CALL 212-642-4345
GOLD IS AT AN ALL-TIME HIGH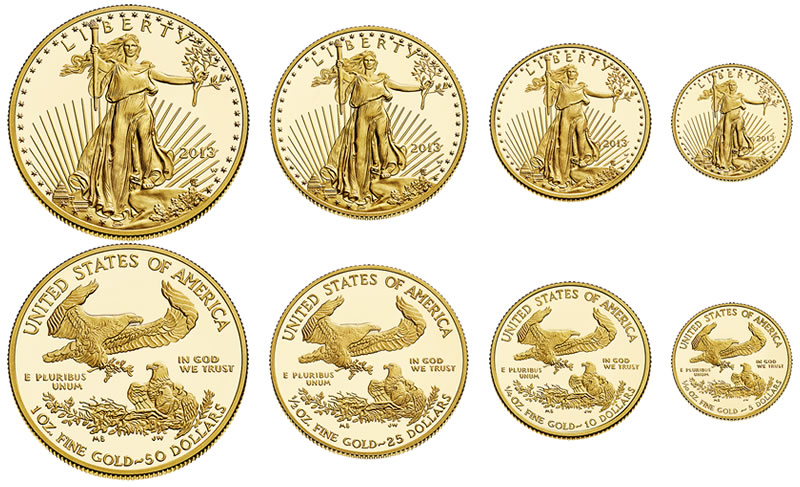 The Gold Eagle coin value is based on its gold content, but it also carries a legal tender value of 50 U.S. dollars. The Gold Eagle coin's weight, content, and purity is guaranteed by the United States Government. While the one-ounce Gold American Eagle contains a full troy ounce of gold, by weight it is 91.67% gold (22 karat), 3% silver, and 5.33% copper.
In order to see the market value of Gold American Eagles for sale, view the chart above that is based upon the current spot price of gold. The chart displays Gold Eagle coin prices per ounce, all the way down to a 1/10th ounce.
Gold Coin Buyers in NY offers the highest prices on your Gold & Silver American Eagles. Call 212-642-4345
ABOUT THE DESIGN
The beautiful and classic design of the American Gold Eagle bullion coin is captured in the graceful Striding Liberty, first created by Augustus Saint Gaudens for the 1907-1933 $20 U.S. Double Gold Eagle gold coin. The reverse depicts a nest of American eagles signifying the strength and security of American families. Only gold mined in the United States, by law, is used in the minting of American Gold Eagle coins. Since its introduction in 1986, it has become the world's most widely traded gold bullion coin. Cash for coins nyc.
SELL SILVER EAGLES NYC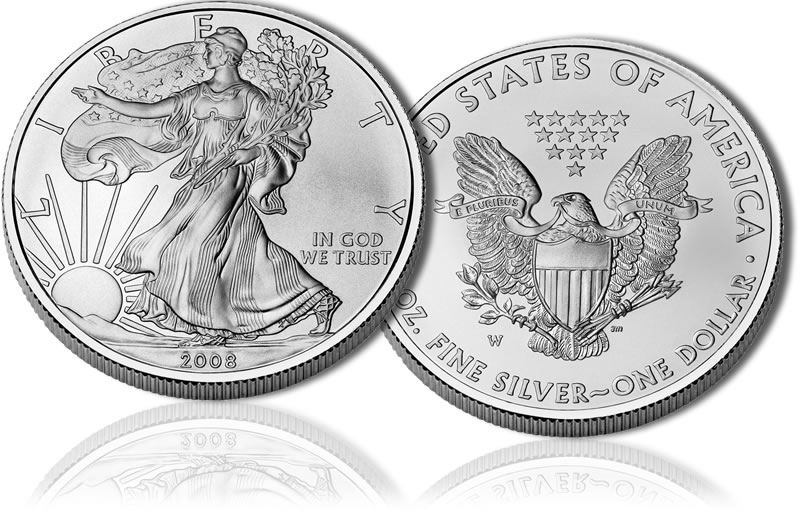 The U.S. Mint has been minting these one-dollar American Silver Eagle coins, since 1986. Like our bullion rounds, each of these American Silver Eagles contain a minimum of one troy ounce of .999 pure silver. If ever you decide to sell American Silver Eagle coins, remember that Buyers of New York will buy your American Silver Eagle coins back, regardless of whether you purchased them from us or not.
ABOUT THE DESIGN
The design is based on Adolph A. Weinman's 1916 "Walking Liberty" half dollar, widely considered one of the most beautiful American coins ever minted. Although they are more expensive than our silver rounds, American Silver Eagles are also easy to buy and sell at most coin, precious metal, and brokerage companies.
Silver Coin Buyers in NY offers the highest prices on your Gold & Silver American Eagles. Call 212-642-4345