How to Clean Jewelry Before Selling Them
If you're planning to sell your jewelry, it is important to make sure that it's clean so you'll be able to get the best price value for your jewelry.
Cleaning jewelry can be tedious but definitely rewarding. It's important to clean your jewelry to free you from getting bacteria and germs. Also, clean jewelry just looks better overall than jewelry that looks like its rotting. Here are simple ways to turn your old jewelry to new ones!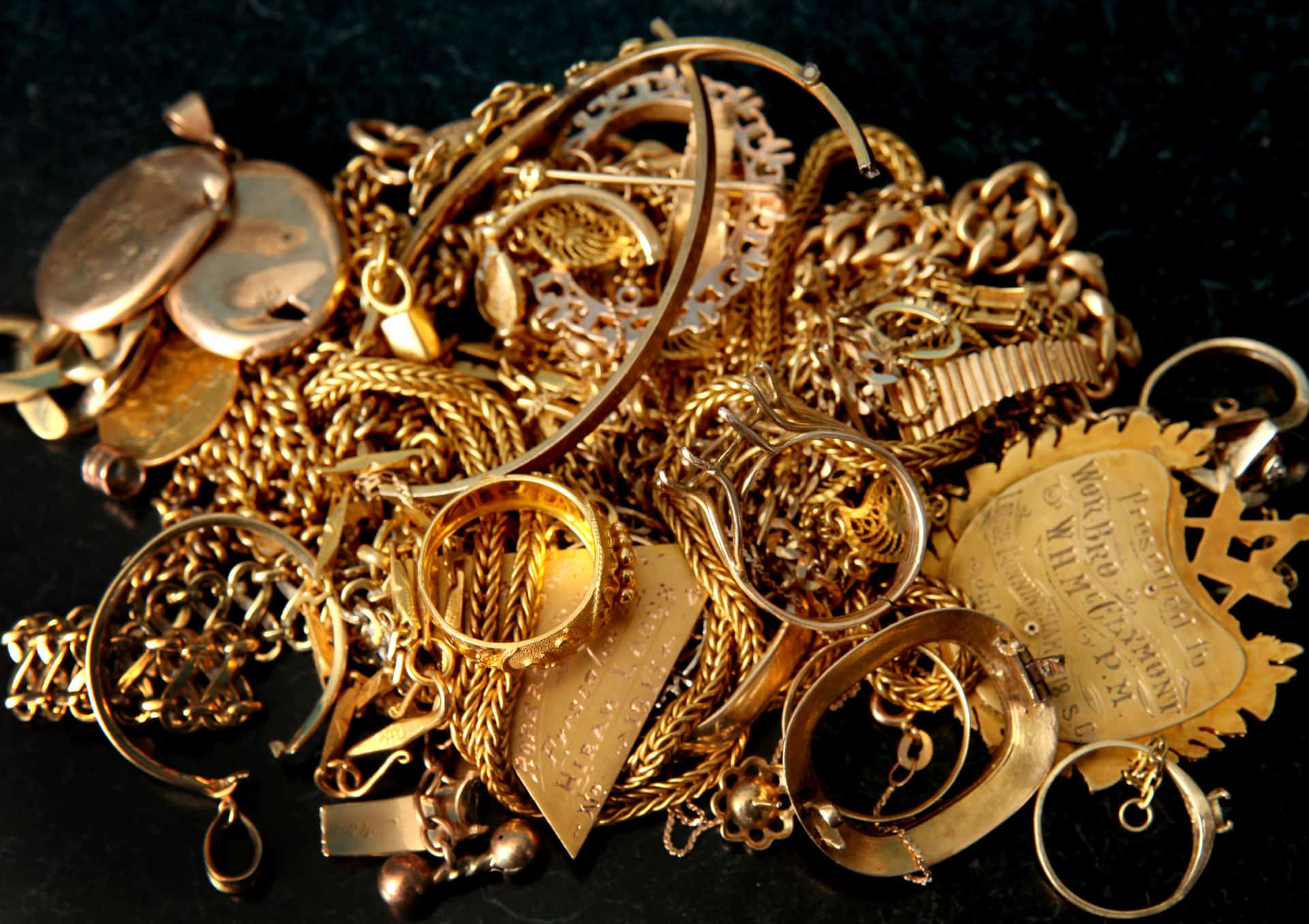 How to Clean Silver
For silver, having silver polish is a great investment. Silver polishes are easily accessible online and having one can save you the trouble and time of doing a 'diy' solution. Basically silver polish contains ingredients that help remove tarnish and leave a protective coat on your silver to prevent it from tarnishing again. Another alternative to polishes (liquid form) is to use wipes. Silver wipes are handy for a quick and less messy cleaning for your jewelry.
How to Clean Gold
All you need is some dish soap, warm water, a toothbrush and your worn out gold jewelry. Place a few drops of dish soap in some warm water and voilà! You have your solution ready to go. Place your jewelry into the bowl and let it sink in for about 5-7 minutes. Gently swirl them around, then take them out and place it onto a nice soft cloth. Use the towel to rub off the dirt you see and for the tiny creases use a toothbrush. While using both the cloth and toothbrush, remember to do it gently!
How to Clean Gemstones
Cleaning gemstones have the same exact instructions as cleaning gold except instead of just tap water, we use seltzer water. So mix a few drops of dish soap with some seltzer water and the rest is just the same! Also, a perfect alternative for people who don't have time is to invest on a jewelry cleaning stick. They are easily accessible online and its super efficient!